Seeking Legal Services in Korea?
We will assist you to find legal rights you deserve
From our experience in the legal area, we've discovered that many foreigners having legal issue about korea law fail to protect their own rights due to inadequate legal counsel. We've met tons of victims who totally have no idea where to begin the process to recovery
That's why we are here
Meet a group of 25 professionals with the backgrounds
Contact Us
Inform us of your details. If you have a question for a Korean attorney, please fill out the form below, and our team will get in touch with you. We look forward to hearing from you!
Phone number with country code
Leave your message. Nationality : Name :
Meet the Team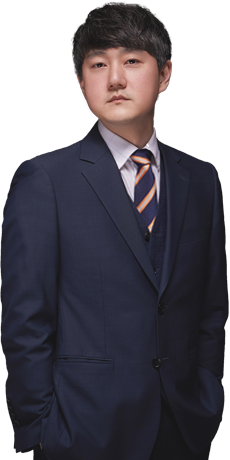 Kenny Kim
General representative of the global center of the Yeyul Law Firm.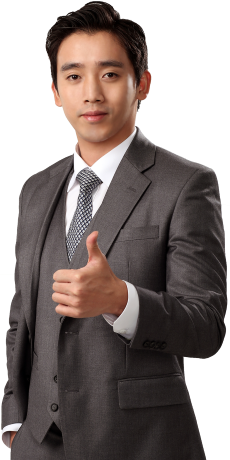 Yongmun Choi
A chief attorney is in charge of the case. responsible for civil and criminal cases. Best in counseling, settlement cases, and performance in law firms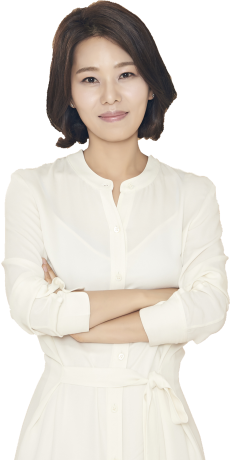 Nayoon Kim
A senior attorney is responsible for civil, criminal, and divorce cases for foreigners. The firm is ranked in the top 3 in the country for client satisfaction.
Don't worry.
We will help you.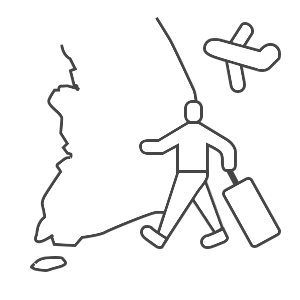 Get legal advice remotely
We provide legal service for foreigners not residing in Korea. (After hiring an attorney remotely, we proceed with the case.)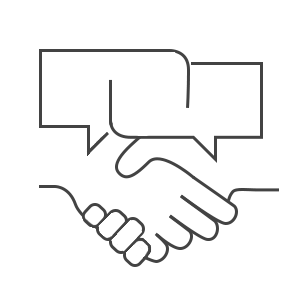 Visit Us
To counsel regarding your legal matters, you can visit us. Our offce is near to main street(Teheran-ro) of Gangnam. Additionally, if you are reluctant to visit our office because of busy schedule,we can visit to counsel the matters. (Mainly Seoul and Kyung-ki. Other districts also available.)

Organize Custom Strategies
Prevent unreasonable investigations and establish customized strategies through fact-checking of cases and investigative agencies.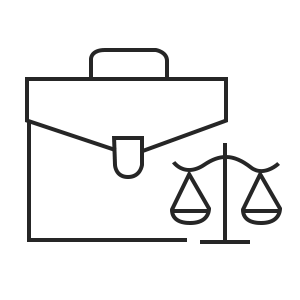 Client Defense
I will attend an investigation to defend the client and resolve the injustice. Don't hesitate to contact us.
Way to come
Address

326, Seocho-daero, Seocho-gu, Seoul,
8th floor of Mointer Building (06633)

Subway

Line 2, Seoul National University of Education Station Exit 1,
within 3 minutes of walking.

Call

+82-2-2038-2438
+82-2-2135-5251
Ye&Partners | 264-81-06005 | representative Kim Woong , Kenny Kim T.+82-2-2038-2438 | E. help@lawfirmy.com
Address : 326, Seocho-daero, Seocho-gu, Seoul, 8th floor of Holystar Building (06633) | Site : https://foreigner.lawfirmy.com
Copyright © 2021 Ye&Partners ALL RIGHTS RESERVED