International Arbitration Tribunals
Ye & Partners
Law Firm offers
Ye& Partners Law Firm offers the most prominent representation in international arbitration tribunals. Our arbitration team is made up of skilled litigators who represent clients in both domestic and international arbitration.

In complicated international commercial arbitration, investor-state arbitration, and international construction disputes, it offers the highest level of legal representation possible by fusing a stellar track record with capped, affordable legal fees. It works with clients around the world and covers all jurisdictions, arbitral institutions, and industry sectors. Our experience and knowledge are unmatched in depth.

When it comes to defending and upholding our clients' rights in investor-State and commercial arbitration around the world, our committed international arbitration team offers dependable guidance and tenacious representation. Our clients entrust us with their most complex and difficult problems.
Our legal arbitration team, in particular, is exerting all of its efforts on behalf of clients against Korean firms.

Through communication with the international staff of our legal firm, Yeyul, several nations are resolving arbitration matters one at a time.
Ye & Partners
Law Firm promises
- Outstanding legal analysis
- The ability to master all techniques used in international arbitration and mediation
- Expertise in successful case tactics and arguments
- Providing the highest standard of representation in arbitration tribunals for all diversity
Ye & Partners
Law Firm Assurances
-We are genuinely global.
-Our team is the best, and we are here to assist our clients at all times.
-We have a top-notch team and work closely with our clients at every stage
International arbitration between Korea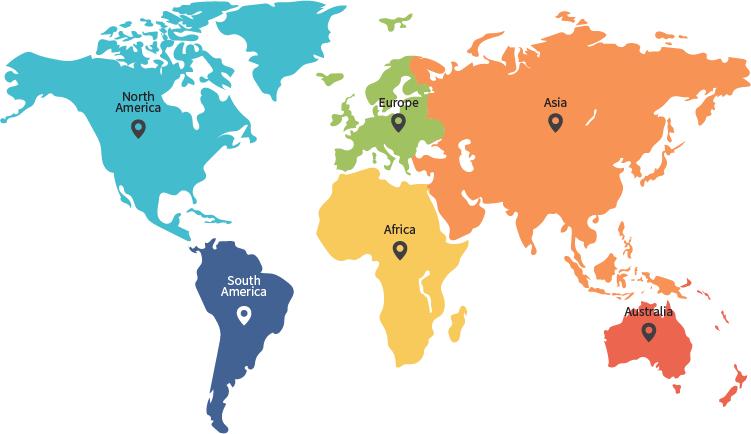 Our global practice covers all arbitration-related issues, both international and domestic.
North America
South America
Europe


Africa
Asia
Australia
Ye&Partners | 264-81-06005 | representative Kim Woong , Kenny Kim T.+82-2-2038-2438 | E. help@lawfirmy.com
Address : 326, Seocho-daero, Seocho-gu, Seoul, 8th floor of Holystar Building (06633) | Site : https://foreigner.lawfirmy.com
Copyright © 2021 Ye&Partners ALL RIGHTS RESERVED